Join the Fact Protocol Community
Fact

Protocol
A decentralized/web3 fact-checking system with a workable scaling strategy based on globally distributed community contributions and incentivization mechanics.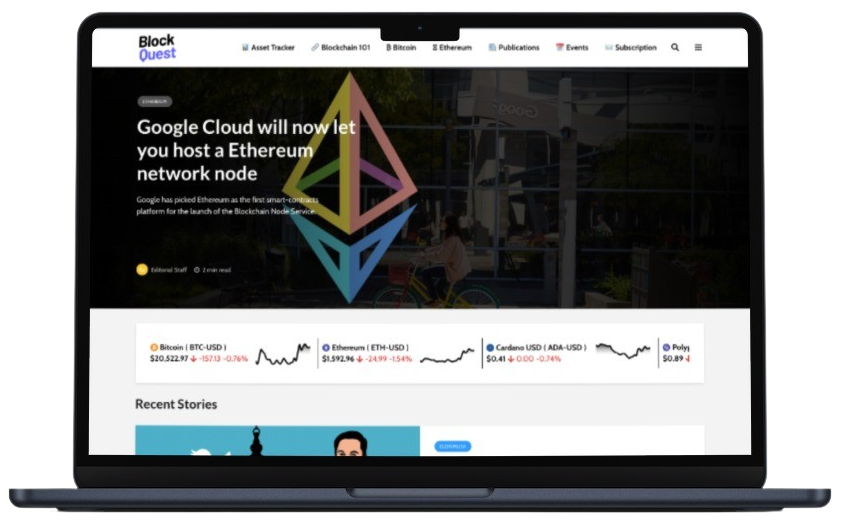 Block Quest: Fact-checked web3 content and news.
Download Whitepaper
Web3 Fact-checking Platforms - Q4-2022 Native Web3 Fact-checker
Fact protocol is a decentralized and scalable Web3 fact-checking enabler that uses its native fact-checking applications to mitigate the fake news problem.
The protocol uses 2-factor to validate news and its facts. The first factor uses News Registrars (NRs) and the second factor uses News Validators (NVs) to re-verify the facts and authenticate the citations/references attached by NRs.
Through governance vote, rules are formed and decisions are enforced within the Protocol. The White Paper has further details on the protocol flow.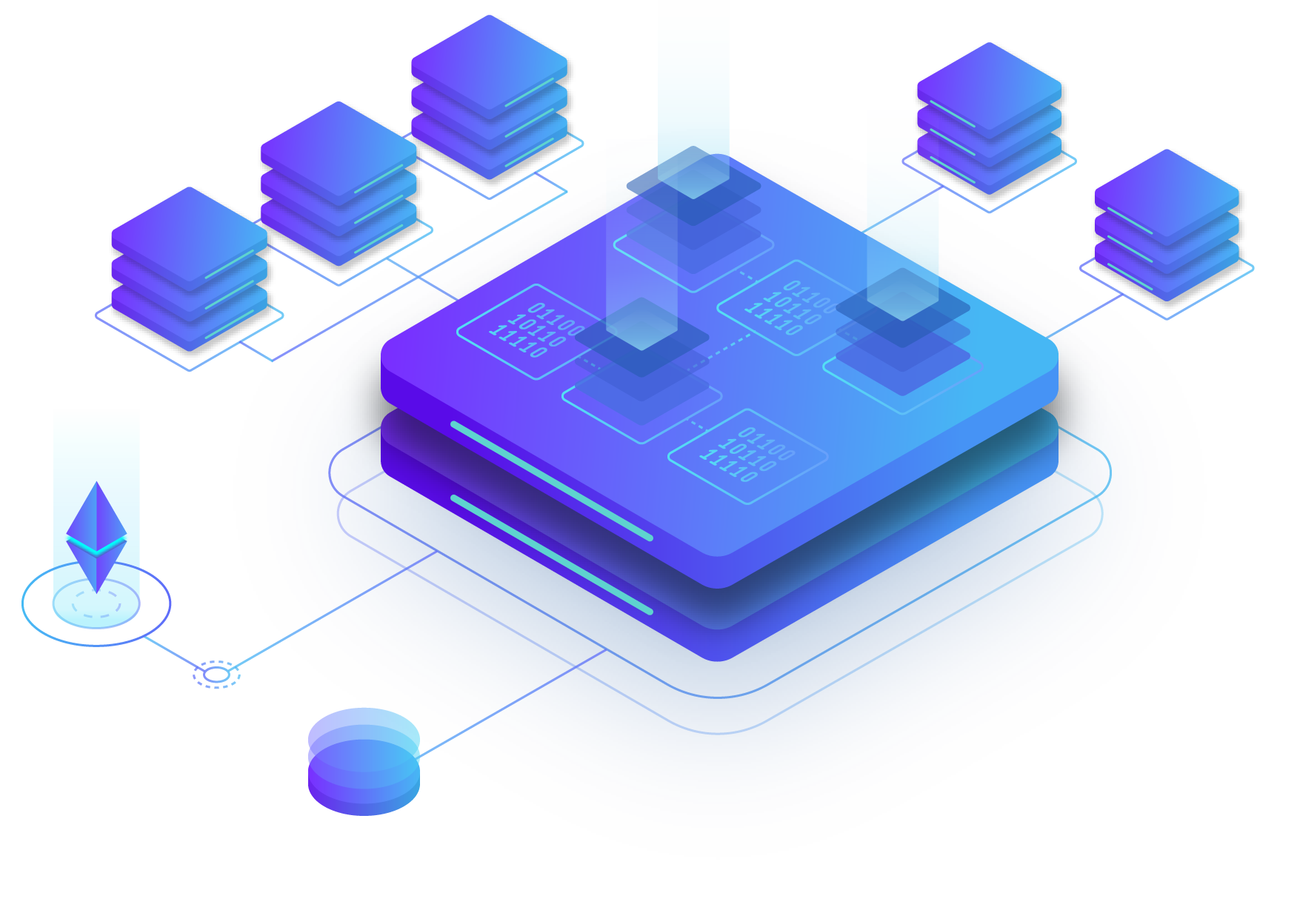 Fact Registration on Blockchain
All facts registered on the protocol are recorded on the Blockchain.
2-factor Validation
News/Facts are first registered by a registrar
which is then validated by a validator to
increase the trustworthiness of information.
Blockchain Verification
Facts are verifiable on Blockchain from the Fact-checker platform interface.
Project Roadmap
The idea and concept
March 2021 – the idea of the project is born and proof of concept (PoC) is created.
R&D is commissioned
April 2021 – R&D is commissioned and protocol design initiated.
FACT Native Token
Q4 2022 – Fact Protocol's native token $FACT generation. Test the token with web3 wallets such as MetaMask, Trust, and Coinbase Wallet.
Blockchain Integration
Q4 2022 – launch of fact-checking platforms and integration with blockchain. The fact registration on blockchain will go live with community partners.
Web3 Platforms & Tools
Q4 2022 – We will start beta launching fact-checking platforms and a suite of web3 tools and dApps to support fact-checkers and information volunteers/users globally.
Fact Foundation & Fact DAO
Q4 2022 – Creation of Fact Foundation & Fact DAO to over-see Fact Protocol's activities and support its growth. Appoint a board of advisors to administer the DAO and establish decentralized governance.
Our Team
A team of web3 enthusiasts and fact-checking professionals working daily to make the world a better place. We are building a decentralized protocol that is resistant to censorship to combat fake news, misinformation, and disinformation.
Decentralized Fact-checker
World's first decentralized fact-checking platforms with incentivization mechanics. Powered by blockchain/web3 technology and globally distributed communities.
Interested in Fact-checking?
We have compiled a collection of educational resources for journalists, students, and fact-checkers.
Web3 Verifiability Layer – Phase 1
The Fact Protocol is a decentralized and scalable fact-checking system that powers a suite of tools, also known as dApps in Web3 terms, that combats Fake News/Misinformation/Disinformation using native fact-checking applications, open APIs, and community contributions. As stated in the Proof-of-Concept, the protocol employs a two-factor verification (2FA) approach to ensure that fact-checks are verified unbiasedly.
With a community-driven and incentive approach, the Fact Protocol aims to scale across all categories and geographies. Together, we can prevent misinformation from spreading and save societies from becoming victims. The protocol's rules are formed and/or amended on an as-required basis by governance vote.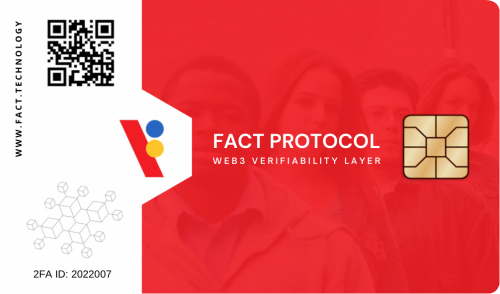 The Fact Protocol — a governance and incentive protocol – is further explained in the White Paper (accessible via the main navigation).