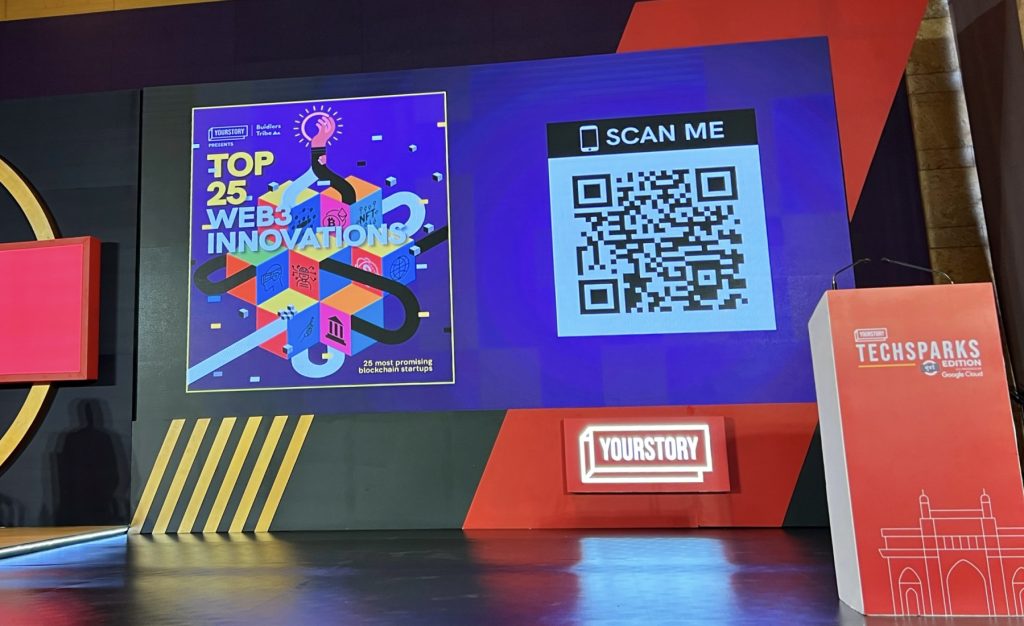 Fact Protocol, a decentralized fact-checking system that leverages crowdsourcing (distributed communities) and advanced technologies such as blockchain and AI to combat fake news and misinformation, has been named one of the top 25 web3 innovations by YourStory and Buidlers Tribe.
"We are thrilled to be selected as one of YourStory's top 25 web3 innovations," said Mohith Agadi, co-founder of Fact Protocol. "One of the most serious issues confronting humanity today is the spread of fake news, misinformation, and disinformation. Fact Protocol is addressing that very issue by working on ideas and tools that will aid communities in spotting misleading information and halt it before it causes any damage to society. Being recognized by YourStory for what we do is motivating and that can help us go a very long way toward achieving our goal."
Fact Protocol's fact-checking system relies on blockchain technology to put in place its fact-checking system and verifiability layers available to users. Any user on Fact Protocol can become a validator if they can perform fact-checking accurately, creating a traceable record for anyone to verify.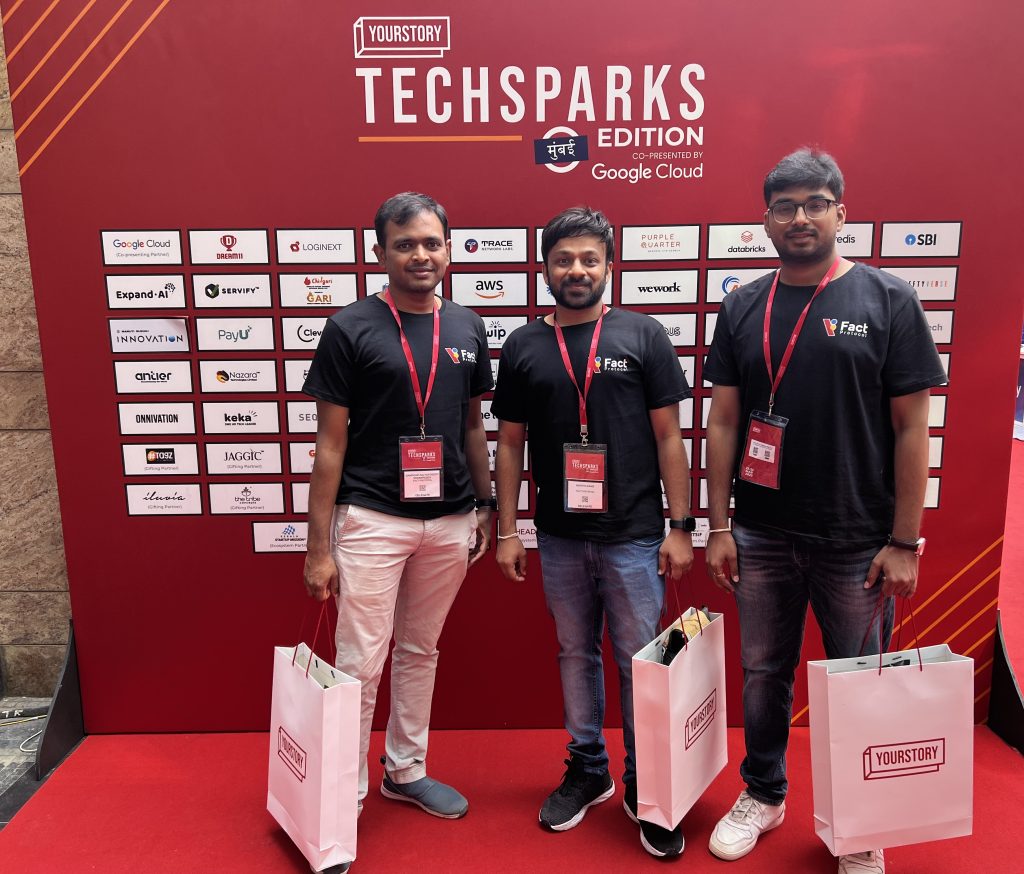 The official announcement for the list of 25 projects was made on March 23 at TechSparks Mumbai. The report has been unveiled at the same time.
Fact Protocol is growing with a number of native dApps, cross-chain integrations, and industry partnerships on board. The organization aims to create open-access platforms for fact-checkers and journalists besides achieving decentralization, a privacy layer, and censorship resistance.
The fact-checking project is named 2FA News while the division working on the blockchain and Web3 elements is called Block Quest. At the same time, the tech is being built on the Polygon PoS chain and has plans to extend it to other chains as part of the availability strategy.