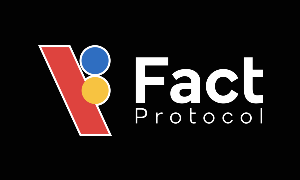 Introduction to Fact-checking & Web3: Discover the basics of Fact-checking, Blockchain technology, and Web3. We will investigate the use of web3 in the fact-checking process to establish more transparent, verifiable, and robust methods for ensuring information correctness. We will also discuss how blockchain can help combat the spread of fake news and misinformation, and support the distribution of accurate and trustworthy information.
Powered by Fact Protocol.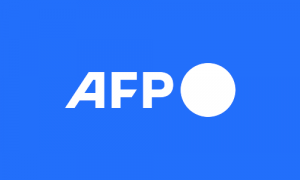 Digital Investigation Techniques: Multilingual open courses for journalists, fact-checkers, and journalism students from the world's first and largest news agency AFP (Agence France-Presse). Learn from AFP's worldwide digital investigations team, the world's largest team of fact-checkers, with examples, quizzes, and recommendations. Save time by learning how to search, verify, and operate safely online.
Supported by the Google News Initiative.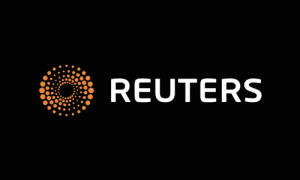 Introduction to Digital Journalism (Certification): Sound journalism is more crucial than ever as digital media platforms become more active and popular year after year. Not only can newsrooms find and report news items, but citizen journalists throughout the world are now able to deliver stories via social media platforms and other digital formats, thanks to ever-expanding digital technology. With each passing year, the manner in which individuals consume news changes.
Sponsored by Meta Journalism Project.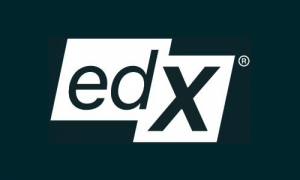 Journalism Courses: Renowned Universities, Colleges, and organizations teach investigative journalism and techniques involved in and the influence of journalism on social change.
From edX: Free edX online courses can help you improve your journalistic skills.
Offered by Top universities, colleges, and organizations.