Lewes, DE, United States — This is to inform all of our members and subscribers that Gutsure, a pioneer in new media, has agreed to join Fact Protocol's (FP) ecosystem.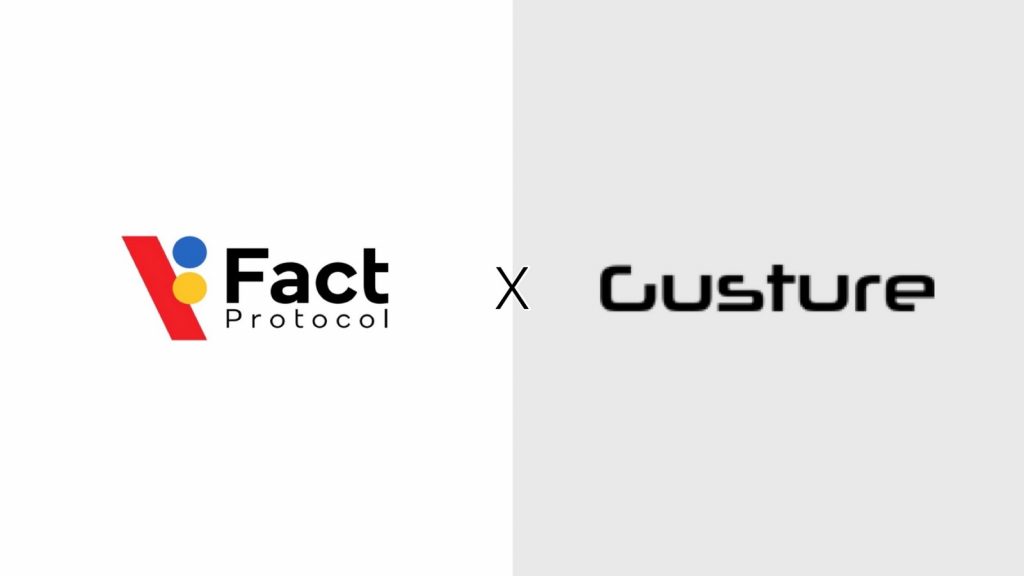 Fact Protocol aims to become a verifiability layer of web3 and decentralized fact-checking is one of its first initiatives.
Gusture is joining forces with Fact Protocol with a single purpose in mind: to unleash the power of unity in the fight against fake news and mis/disinformation.
Gusture.com and all of its social channels will merge with FP's decentralized fact-checking initiative, 2fa.news, to form the world's first decentralized fact-checker with incentivization mechanics.
This arrangement with Gusture will give Fact Protocol a head-start in launching a web3/decentralized fact-checker. Gusture will receive a portion of the FACT Tokens from FP's partnership pool in exchange.
The rebranding from Gusture to 2FA News will take place in the next few weeks.
About Gusture
Founded in 2017, Gusture aims at being at the forefront of every revolution in the world of news. Gusture uses its powerful reach to bring you the full story about various technology, political, financial, and business issues. Head Quarters located in Lewes, Delaware, United States, Gusture has sources all over the world and sophisticated newsgathering facilities. With its incisive journalism, Gusture targets world citizens with fast and trustworthy news, analysis, and commentary.