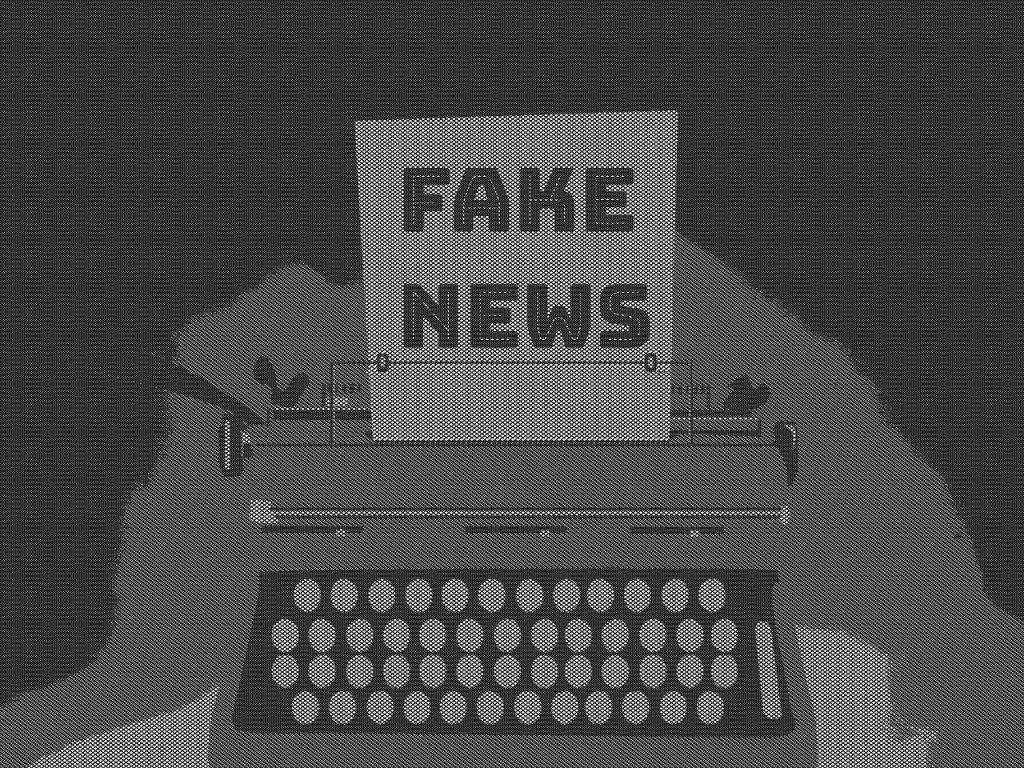 The authenticity of information has long been a concern for both printed and digital media, affecting both businesses and society. On social networks, the reach and effects of information spread occur at such a rapid and amplified rate that distorted, inaccurate, fake, or misinformation has a tremendous potential to cause real-world consequences for millions of users within minutes.
Misinformation during the 2016 U.S. Presidential election
Since the 2016 U.S. presidential election, the deliberate spread of online misinformation, particularly on social media platforms such as Twitter and Facebook, has piqued the interest of researchers from a variety of disciplines. This interest stems, in large part, from a broader concern that the prevalence of "fake news" has increased political polarization, eroded trust in public institutions, and undermined democracy.
Impact of fake news & misinformation during the pandemic
COVID-19 related fake news has resulted in severe losses of human lives, including deaths, in several parts of the world, in addition to increasing people's fear and uncertainty. It is estimated that 800 people died and 5800 were hospitalized as a result of coronavirus misinformation during the first three months of 2020.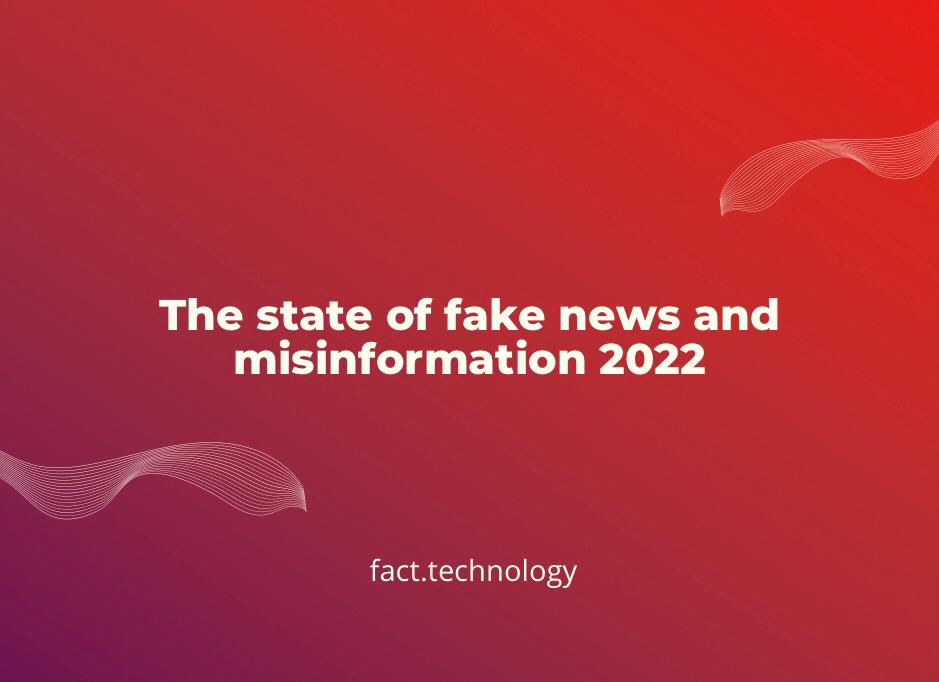 Efforts to combat online misinformation
As a result, it is not surprising that the debate over fake news has been accompanied by an increase in civic and governmental efforts to combat online misinformation and disinformation. Several fact-checking organizations around the world aim to authenticate official sources as well as social media claims, and there are some national attempts at governmental regulation of the issue. However, how far these various initiatives can prevent fake news from flourishing and having potentially negative consequences for media users or the democratic system remains an open question for future research.
Misinformation: Incorrect beliefs and Partisan disagreements
Misinformation is a problem because it leads to incorrect beliefs and can exacerbate partisan disagreements over even the most basic facts. Simply reading false news posts, including political posts that are extremely implausible and contradict one's political ideology, makes them appear more true.
According to a Statista survey, the percentage of adults in the United States who were very confident in their ability to tell the difference between real and fake news fell from 39% to 26% between 2016 and 2019.
References: